Our cto stuart reviews the quest 2 spec, and imagines up the ultimate vr headset.
The Quest 2 VR headset's official release announcement is today, with leaked images and videos going live earlier this week –  it's recieving the PR hype we expected. We decided to take a look at the headset, to see what's included in this iteration and more importantly, what's not. 
We all know the original Quest isn't the best performing VR headset available, but with Facebook behind them they are certainly one of the most well known brands. That being said, it's also been our VR headset of choice since its release 18 months ago. It's standalone and wire-free form, combined with inside out tracking made it super simple to use, it tempted us away from standard PC connected headsets. 
What are the new features?
A faster Qualcomm Snapdragon XR2 processor

50% Higher resolution (Almost 4k display) 

More memory (from 128gb up to 256gb) 

More ergonomic design (it's lighter, smaller, and the strap is softer)

3D positional audio (not necessarily new, but we hear improvements have been made)While these are all worthy iterative improvements that's all they are, there's nothing particularly new here. Still, these are probably enough to keep the Quest on its top spot, just in time as the Pico Neo eyes 2 announced last month was snapping at its heels for pole position.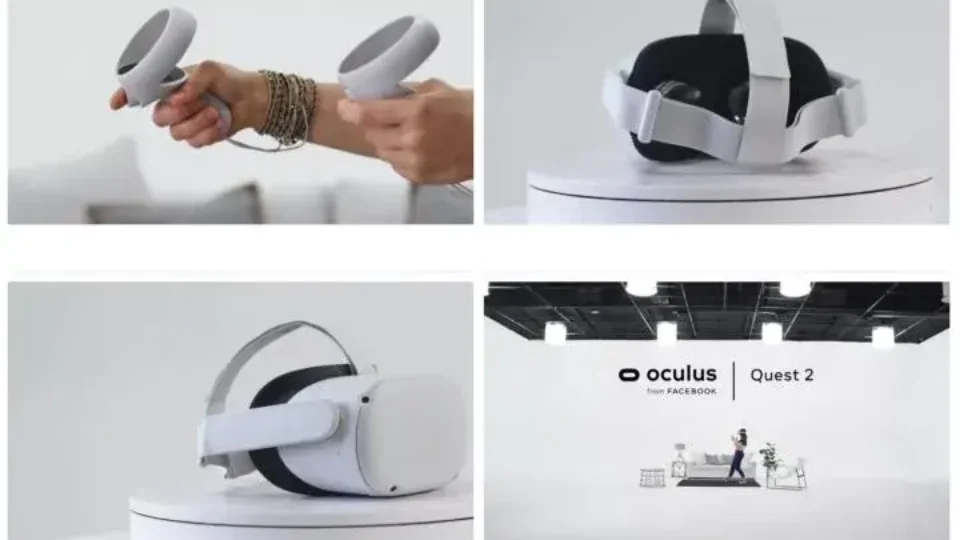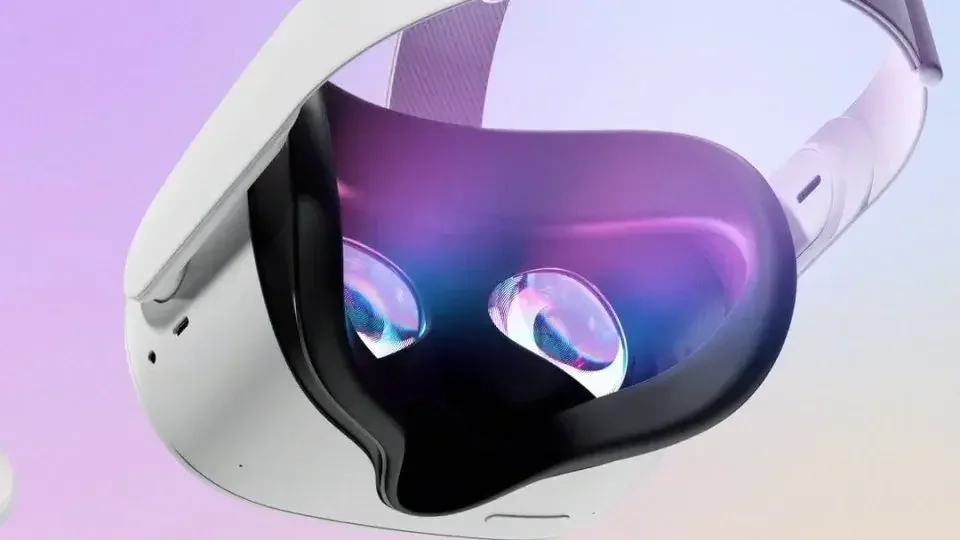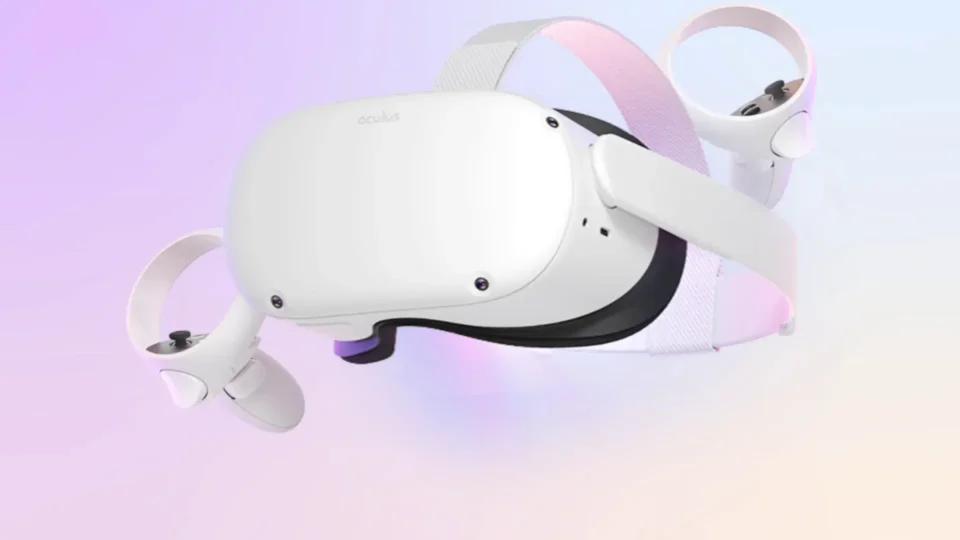 What does our Ideal vr headset + kit look like:
There's still plenty of scope for improvement in VR headset technology, it's getting excited though. 
No hardware brand has harnessed all the technology partners currently available and collaborated to build something incredible. We thought we'd have a go at spec-ing out our ULTIMATE VR headset, including all the innovations usually only found in individual devices, many of which we have used in our projects over the years.
Design-wise, the lightness and better weight balance like the new Quest 2 
Hygiene is key, interchangeable and washable VR covers would be the perfect accessory
Finger tracking controllers and 144hz refresh rate like the Valve Index
Wireless, low latency streaming from DisplayLink 
Eye-tracking and foveated rendering like the Pico Neo 2 eye 
8k resolution and 200 degrees field of view like the PImax 8k Plus  
Automatic IPD adjustment like the XTAL
Virtual smell from Feelreal 
Virtual temperature from TEGway 
Biometric EEG sensing from MyndPlay or Neurable 
Variable focus like the Facebook Half Dome prototypes 
And while we are at it why not bundle it with the ultimate peripherals
The omnidirectional treadmill from Infinadec so you can walk naturally wherever you fancy
A haptic feedback suit from Teslasuit to feel your virtual world 
A decent RTX3090 powered workstation PC
The above list is forever growing and the above setup might still be a long way off. To create at a headset at a commercially accessible price point for the mass market with all the bells and whistles will take time. The exciting thing is that VR experiences can be designed with all senses being stimulated, for a truly immersive environment.
We're always testing out new technologies, with our Studio in London packed with kit to play with. If you'd like to book a meeting to try some of our tech, either physically or virtually, get in touch.
We're always looking to expand our network of creative collaborators, from technical specialists to people that work in more traditional art forms. LAUNCH exists to blend the barriers between creative practices and new tech. Get in touch to explore ideas.