The beginning of something great?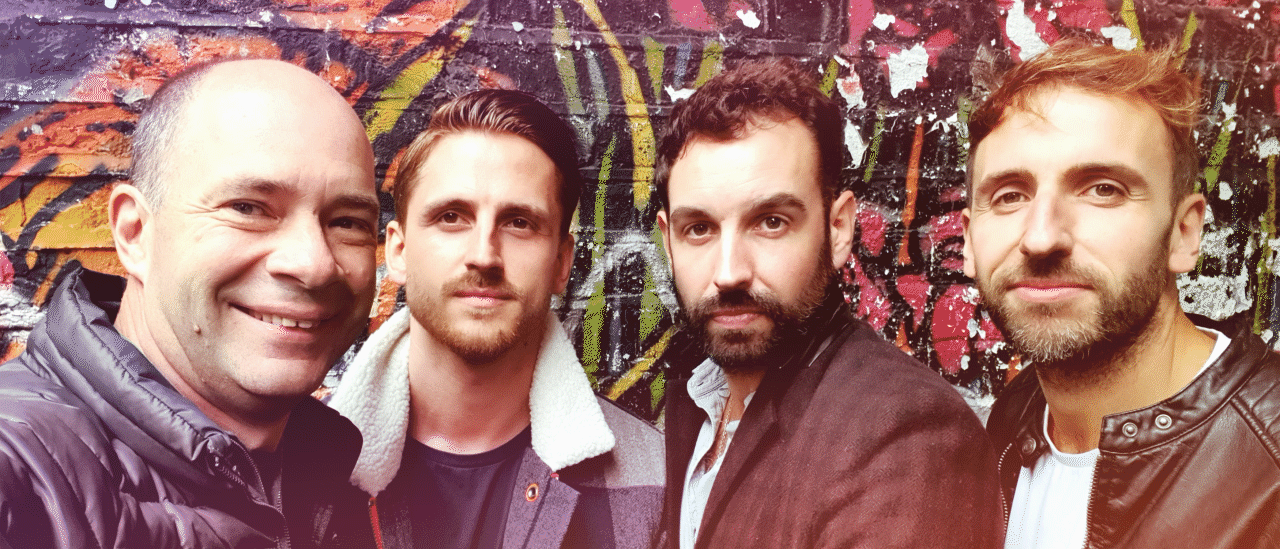 Solarflare Studio has grown out of a passion to build an environment where the best new technologies are integrated seamlessly with the greatest storytellers.

Initially formed by four senior employees of the unfortunately now-defunct INITION, we take advantage of years of experience within the industry. Solarflare is underpinned by the desire to make use of a wide range of technologies that meet the strategic business goals for our clients.

By creating something new and unencumbered, we have been able to bring together some of the best talent from creative, consultancy, development and strategic backgrounds to ensure that all projects are delivered to the highest possible standard.

We also remain technology-agnostic ensuring that we recommend the most suitable solution to solve the problem you are trying to overcome. Whether it be AR, VR, AI,biometrics, holograms, robotics gestural interaction or a combination of multiple technologies for exponential value, Solarflare have the ability to advise, ideate, implement and maintain. This approach underpins everything that we do.

Whilst technology is core to the work that we do, the people are most important. It is early days, but we aim to create a network of some of the best personalities within the industry bringing together passion, knowledge and hopefully the positivity that allows the best ideas to come to life when everyone is excited about creating something special.

In short, we are very excited about what happens next. We hope that you are too.