ASICS – Virtual Innovation Lab
ASICS – VIRTUAL INNOVATION LAB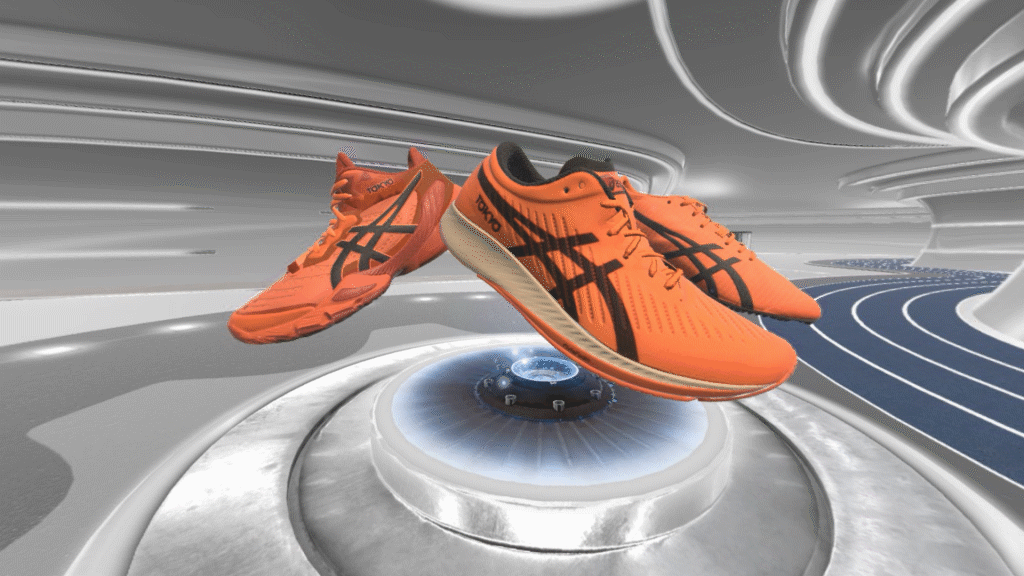 How Solarflare helped ASICS host a global launch event, in a time of social isolation.
When a global pandemic hits, how do you keep things running? Edelman were faced with this dilemma when working on a product launch for their client, ASICS. 
As COVID-19 swept the globe, more and more countries put in drastic measures to temper the spread of the virus; closing schools, restricting travel, and implementing social distancing tactics. 
ASICS wanted to invite international press to their Japan HQ, but with the global situation shifting drastically, how does a sportswear brand host a product launch event when no-one can physically attend?
Solarflare were contacted by ASICS' agency, Edelman, on 4th March with that exact question, and with an impending delivery deadline set for just three week's time on the 24th.
Reacting swiftly, Edelman and Solarflare developed a strategy and concept for a virtual product launch using interactive VR technology to allow ASICS to present their new shoe range in a tactile way, without making any human contact at all. The ambitious plan involved sourcing over 100 Oculus Quest headsets and shipping them to over a dozen countries around the globe, whilst supply chains were in disarray. To build the experience, an international relay-race team of developers worked around the clock for three weeks straight.
The concept is the ASICS 'Virtual Innovation Lab' based on the real-world ASICS Institute of Sport in Kobe, which invites visitors to step into a virtual space to explore the technical benefits of the new shoe range. Built for the Oculus Quest, the experience simulates the physical effects of the shoes new features by tracking the users body movements, and using this data to generate dynamic visuals in the 3D environment.
Racing against the clock to out-pace the pandemic, Solarflare dug deep and made it over the finish line in record time; ASICS successfully launched their new shoe range to internatioal press on 31 March 2020. 
Early coverage included articles from T3, Engaget and Techradar, and a YouTube 360° version was released, enabling the wider public to view the launch experience.
Speaking about the challenge, Client Services Director Jay Short said: "The delivery of this amazing project would not have been possible without perfect teamwork between the teams at ASICS, Edelman and Solarflare. The combination of ASICS' clear vision for their products, Edelman's understanding of the client and Solarflare's willingness to push themselves to the limit in order to get this delivered made the seemingly impossible possible in a very short space of time."
Yasuhito Hirota, the President & Chief Operating Officer of ASICS commented: "We believe that now, more than ever, it's important to remember the positive impact of sport for individuals and society: exercise uplifts people, so they achieve a sound mind through a sound body. And what better way to showcase ASICS innovation than taking people to a virtual innovation lab that brings our technology to life."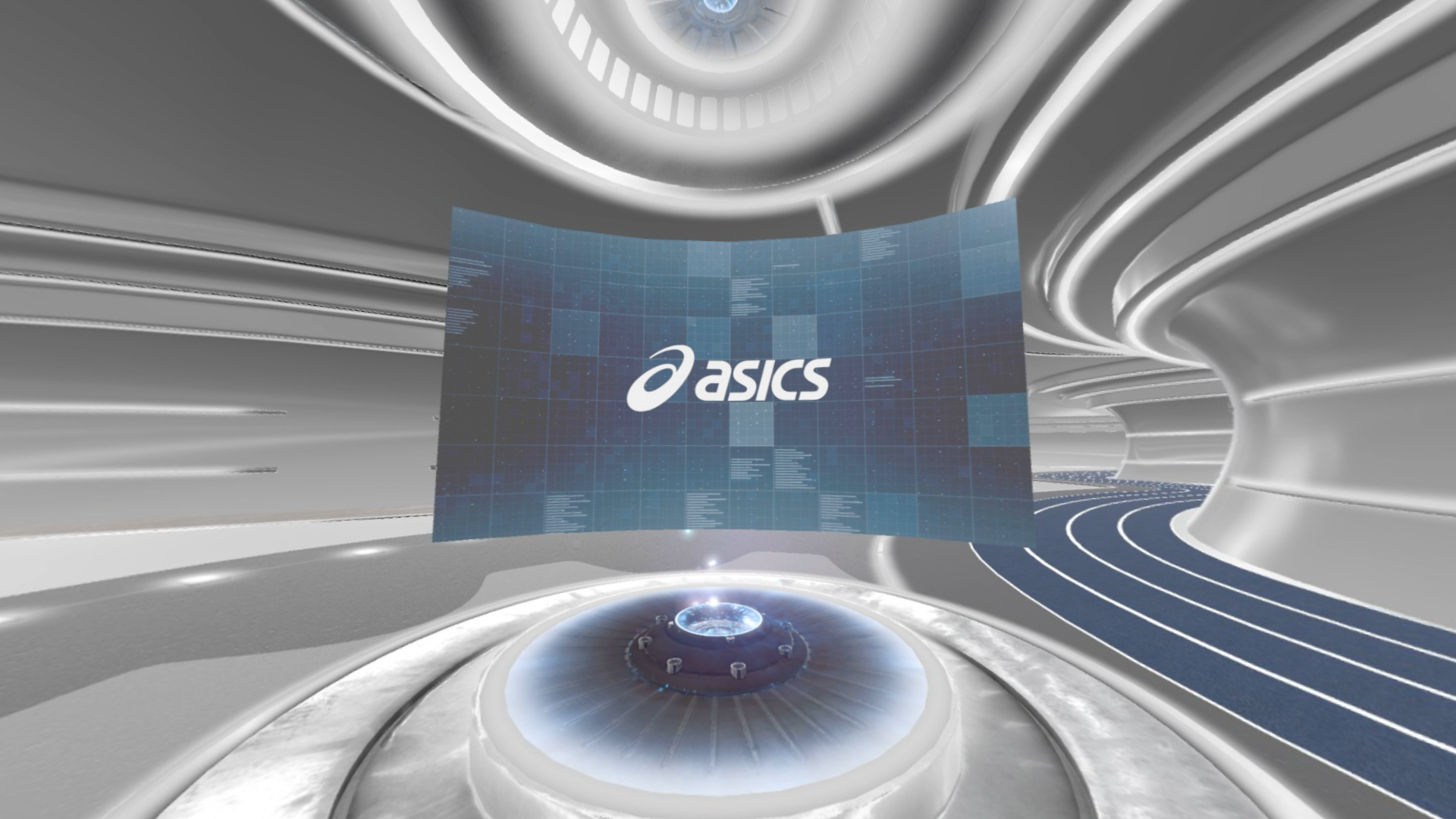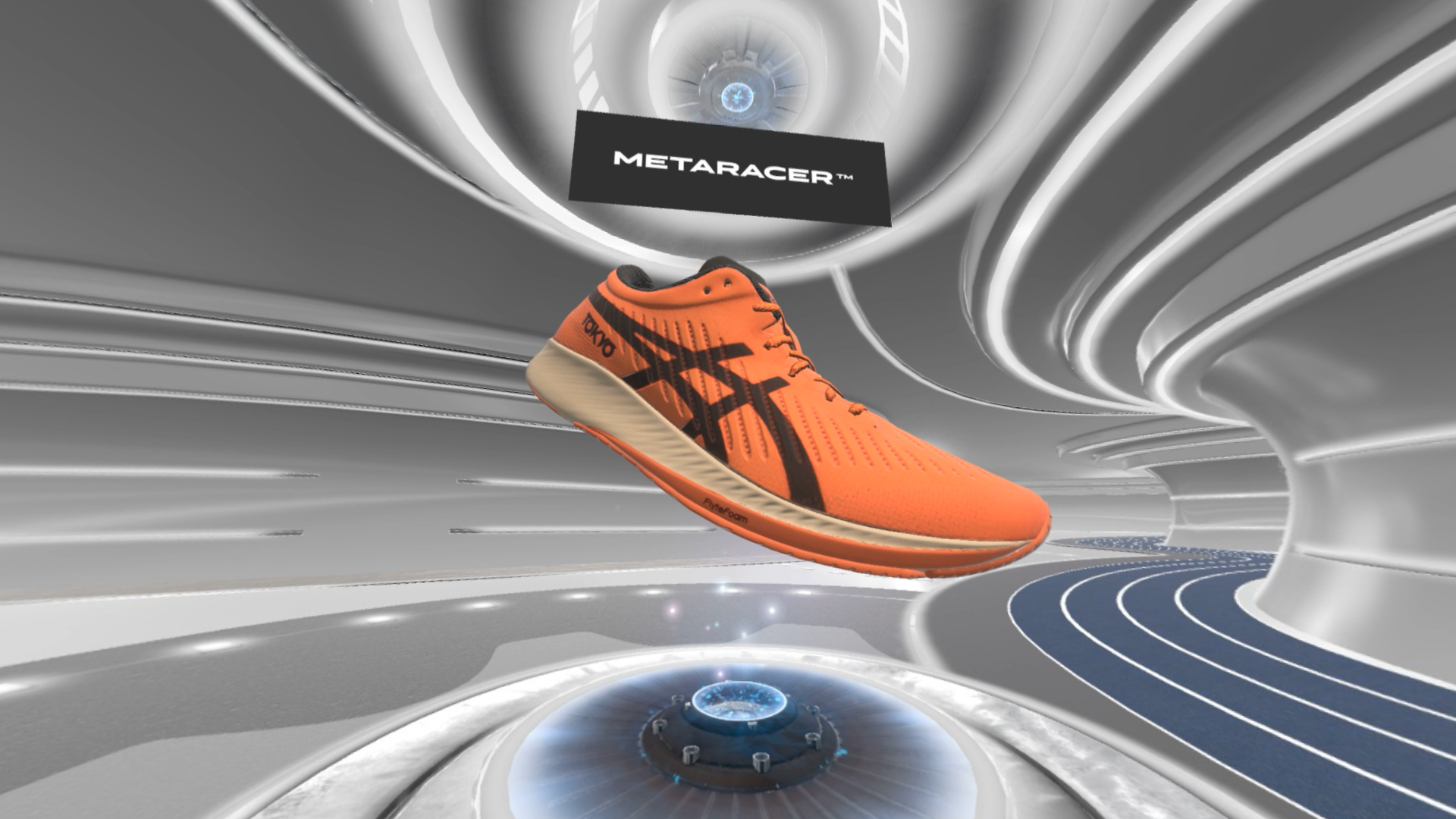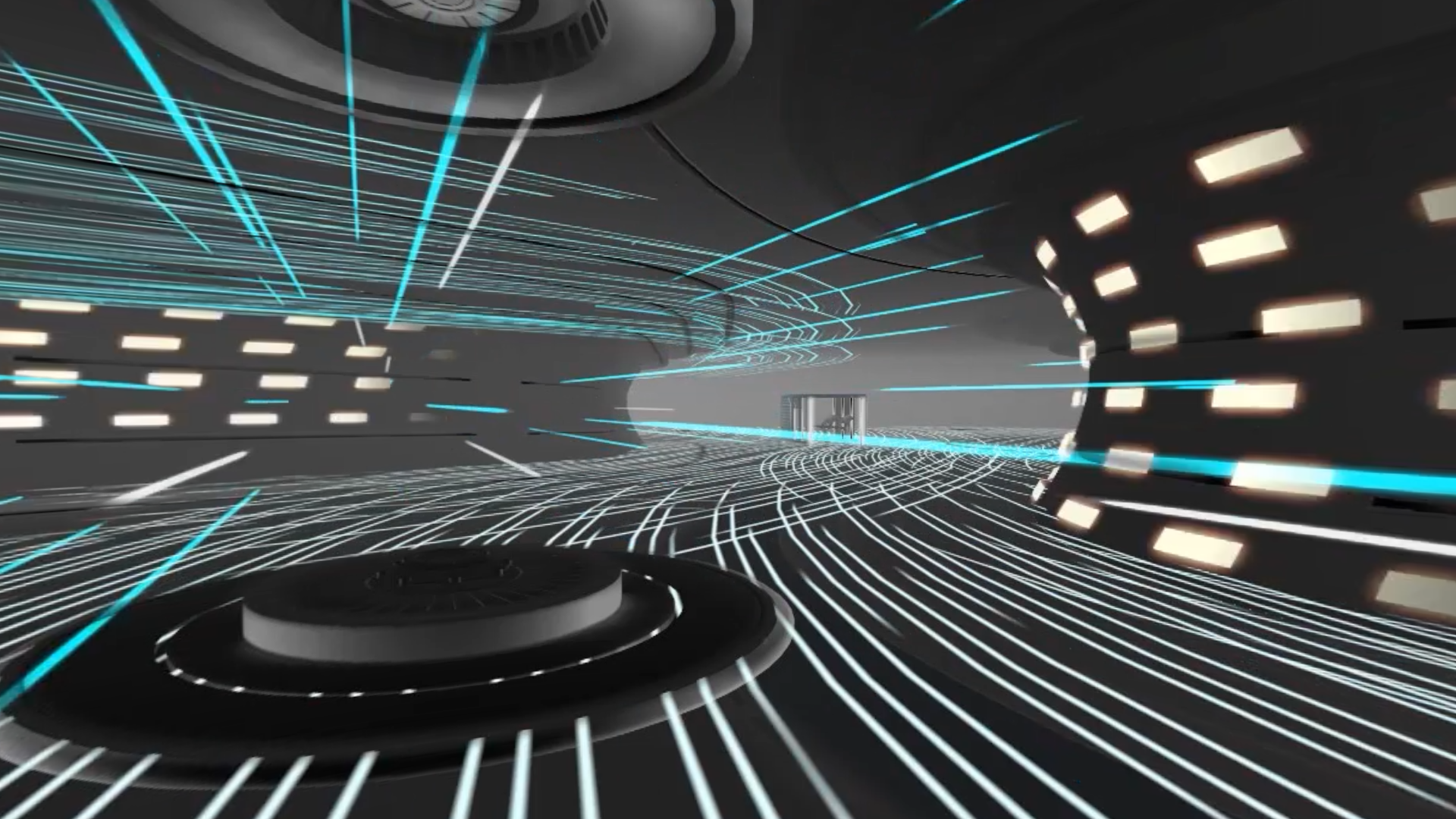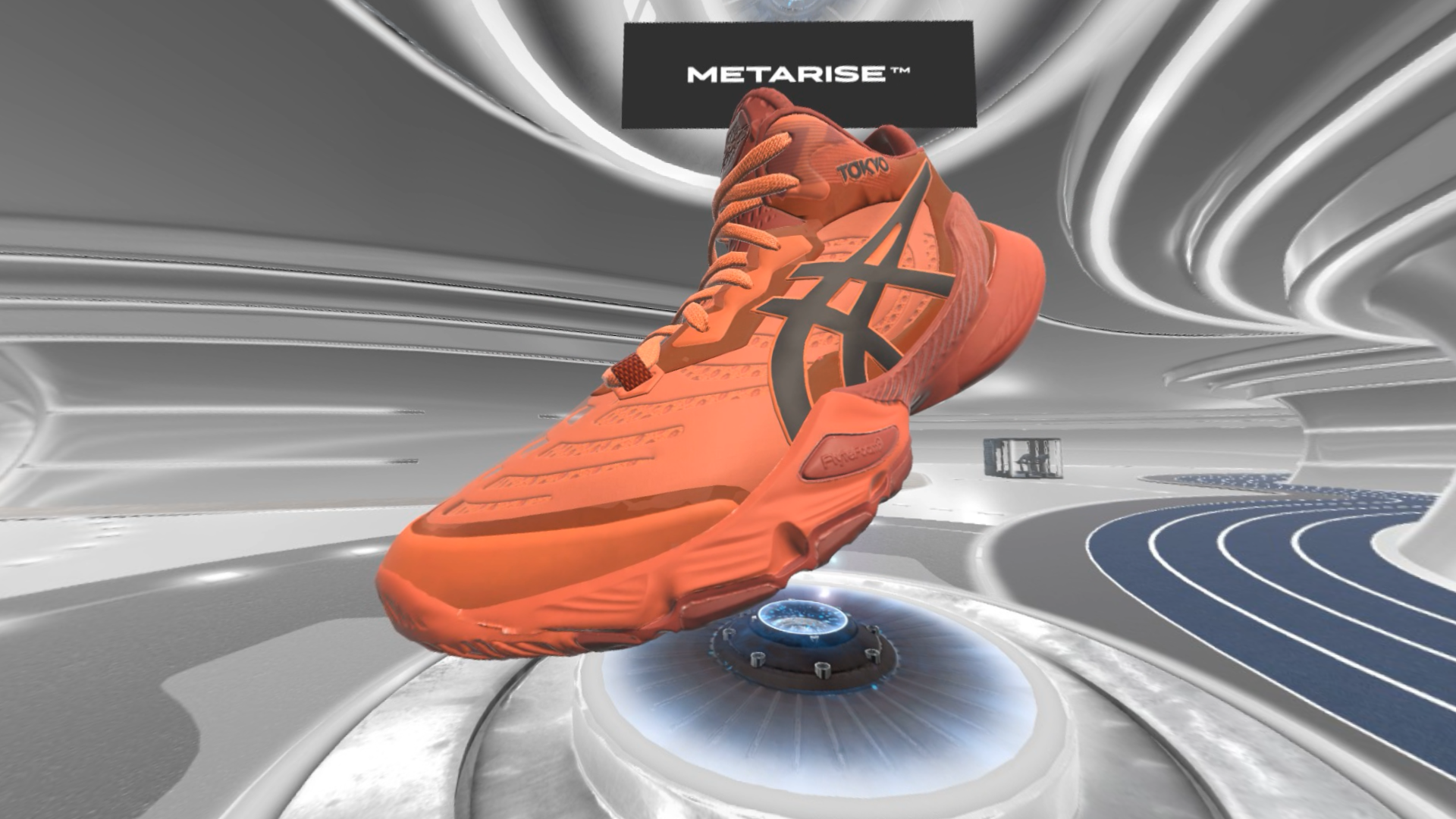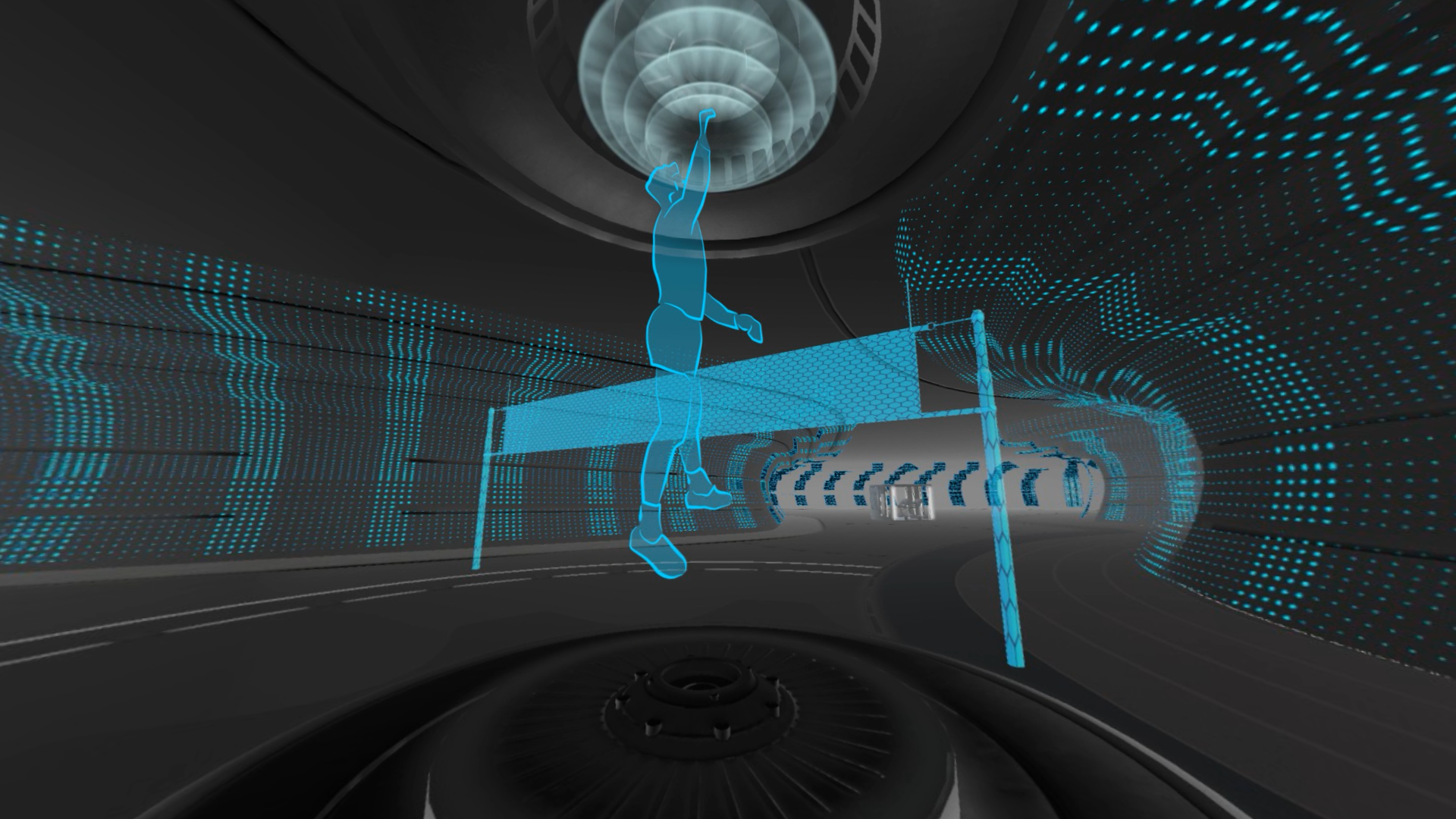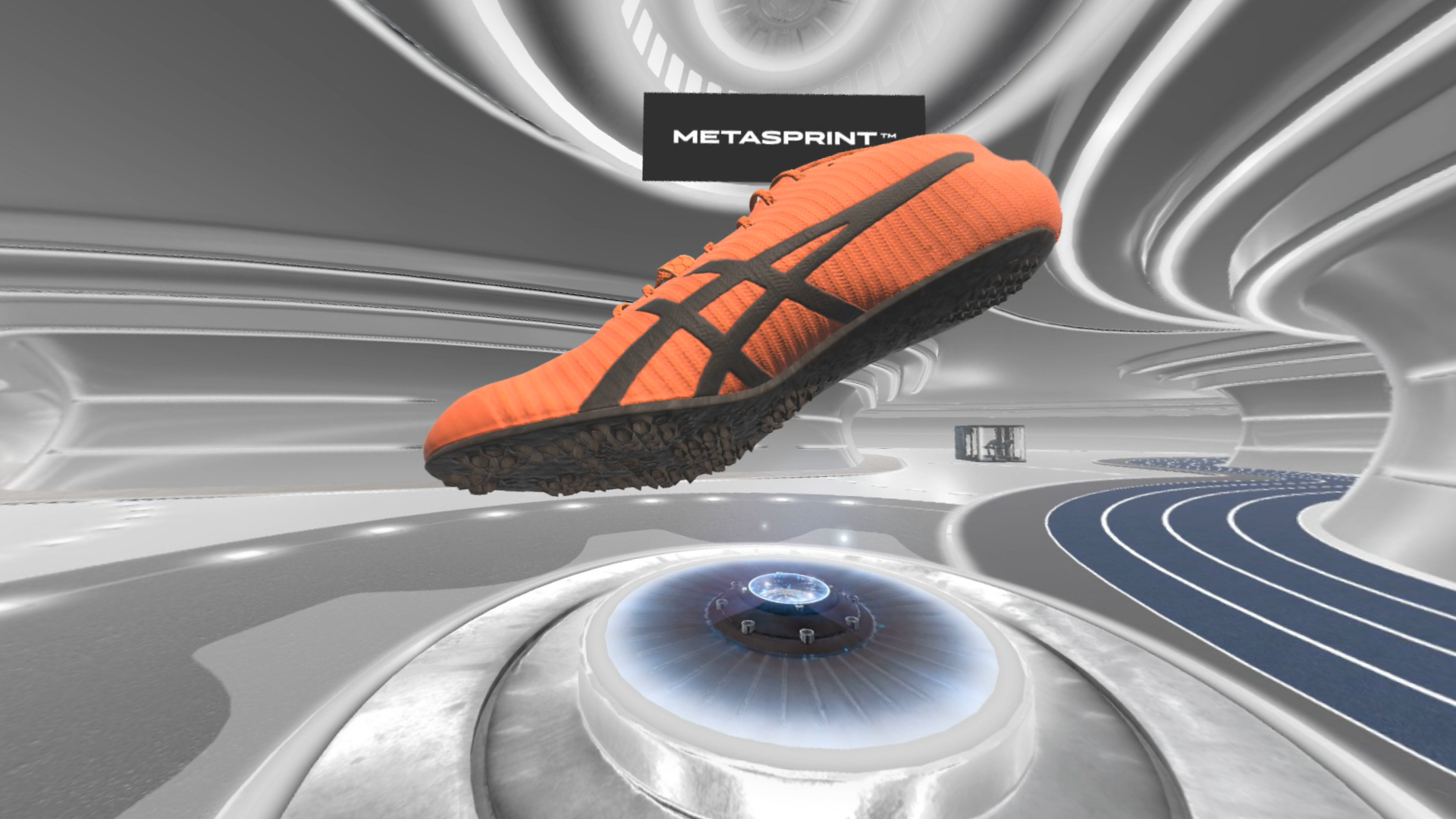 See the experience for yourself in 360.